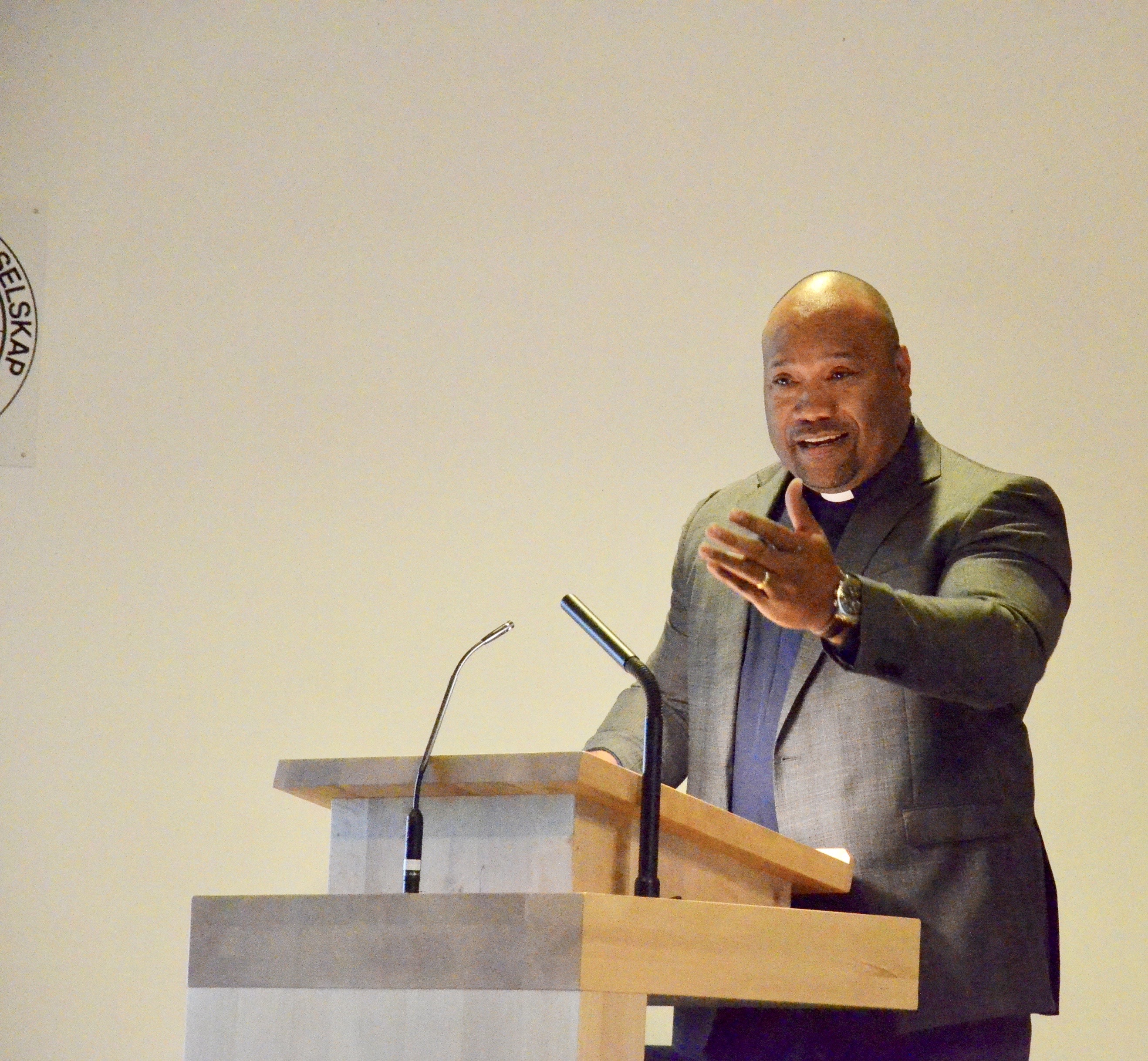 Pastor Joeli Baleiwai is an ordained Baptist Minister in the Baptist Union of Norway. He has been preaching since his teens and has been in ministry since 1987. He serves as senior pastor of Stavanger International Church, Stavanger Norway. Joeli has served extensively in different regions of the world over the years.
SIC is one of the most culturally diverse congregations in Rogaland region Norway.. His heart to see diverse multicultural church thrive in Gods call for reconciliation with God, with man, and self.
Joeli is also rugby coach who has combining his ministry work with coaching rugby.
Contact for information for Pastor:+47 51 11 22 14 (office) or pastor@sic.no