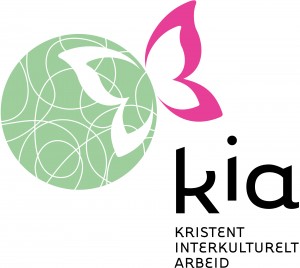 KIA works towards increasing all forms of multicultural fellowship, in congregations and in society, through word and deeds.
 (KIA translates to "Christian Intercultural Ministries")
KIA is a nationwide, organization that works with and for refugees and immigrants and natives in Norway. KIA works actively to make Norway a warmer place to live by promoting multicultural fellowship in churches and in society. You are welcome to join KIA – a small version of the big world, right at your door.
KIA's website:  http://www.kianorge.no/
KIA Rogaland's website:  http://www.kianorge.no/434/rogaland